Monthly SEO Service
Grow Your Business Revenue with Monthly SEO Services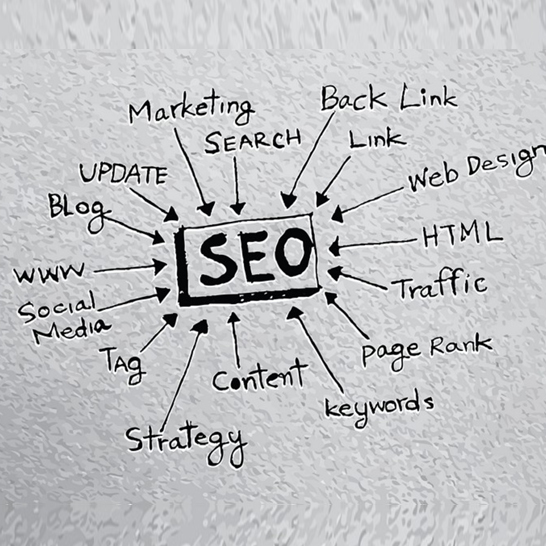 SEO is one of the most effective methods for assisting your company in generating quality leads. To reach customers that are interested in your business, you can improve the position of your website in search results. Additionally, regular SEO services assist you generate more sales and traffic.
The goal of monthly SEO services, also known as ongoing monthly SEO services, is to raise your position in search results. The majority of monthly SEO services include both on-page and off-page improvements, such as keyword research, link building, content creation, and more.
On this page, we'll go into more depth about our monthly SEO packages and demonstrate how Digital Dice Media generates millions of leads for our customers using organic SEO. Contact us right now to speak with a strategist about getting a personalized monthly SEO strategy that produces results, or reach out to us online.
How do we complete the work?
Our monthly SEO packages at Digital Dice Media offer a turnkey solution to SEO. Your firm will get a dedicated account manager who will give it everything it needs to flourish when you invest in our recurring monthly SEO services.
Here are a few samples of what is included with our SEO services:
Keyword optimization
Sitemap.xml creation
Mobile optimization
Google My Business listing optimization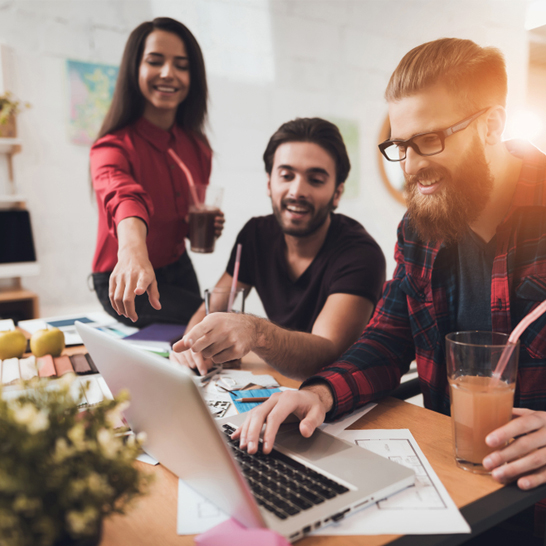 Our Working Process
Design
Module
In monthly SEO Service plan we have design your problems into different modules. The modules makes your work easier. The designing process is divided into parts.
Competition
Analysis
In monthly SEO service we have complete the analysis process. Analysis Competition is the very important which is based on the marketing process or complete analysis process.
Keyword
Research
Our SEO company will assist in putting you on the right track to locate effective keywords for your organization. They'll assist you in concentrating on long-tail keywords.
High-Quality
Content
High-Quality Content is the most important part of SEO service. In our monthly SEO service we have provide high quality content. We have given the most engaging keyword based content.
SEO Friendly
UI/UX
Digital Dice Media provides the SEO friendly Interface. You can attract the most of the customers with the help of friendly UI/UX design. It is the most important part of SEO Services.
ON & OFF PAGE
SEO
Search Engine Optimization is the basic requirements of any website. The On Page SEO which attracts the user with engaging content, Off Page SEO is the internal SEO done by the Experts.
Our Pricing
Monthly SEO Services